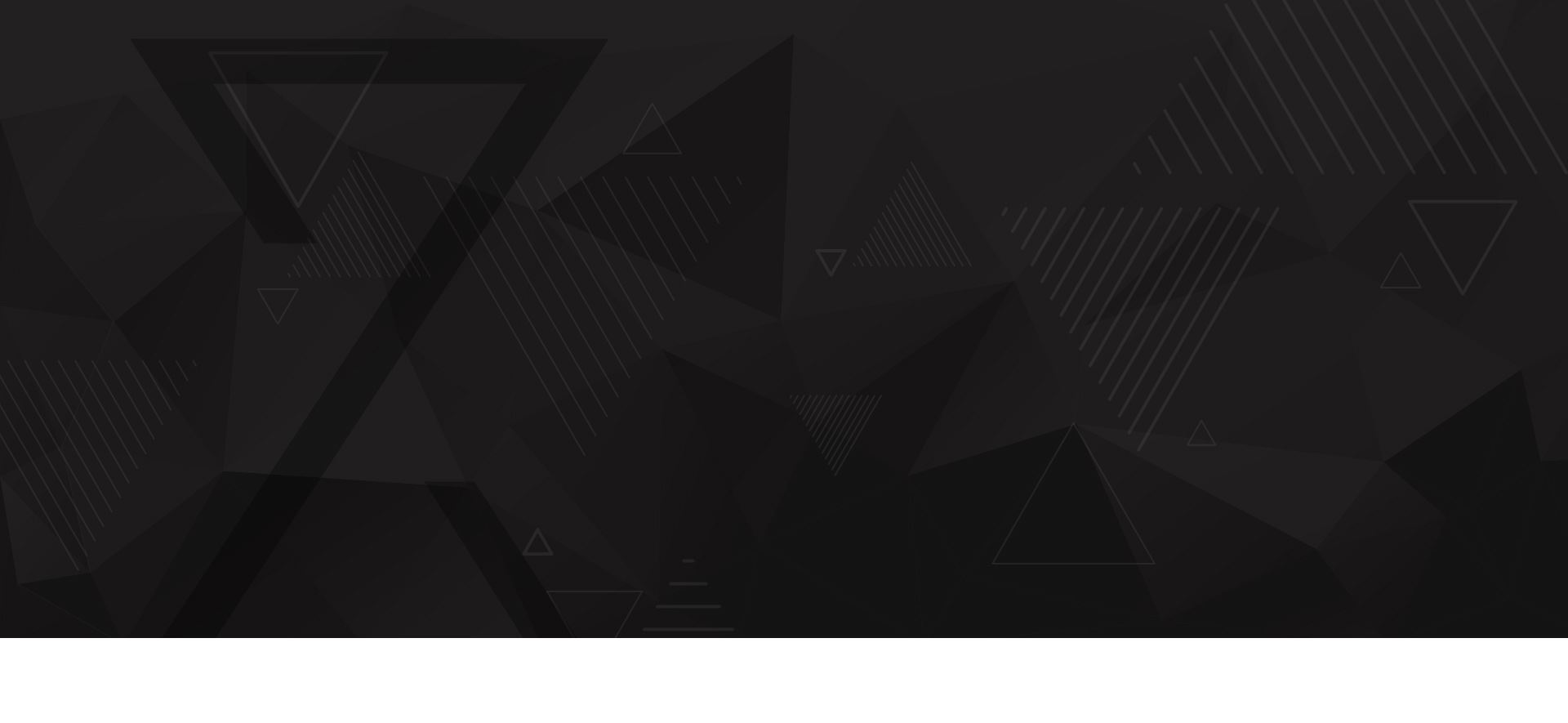 Your Choice of Defense Can make The Difference Let An Experienced Criminal Defense Attorney in Ohio Fight For the Future You Deserve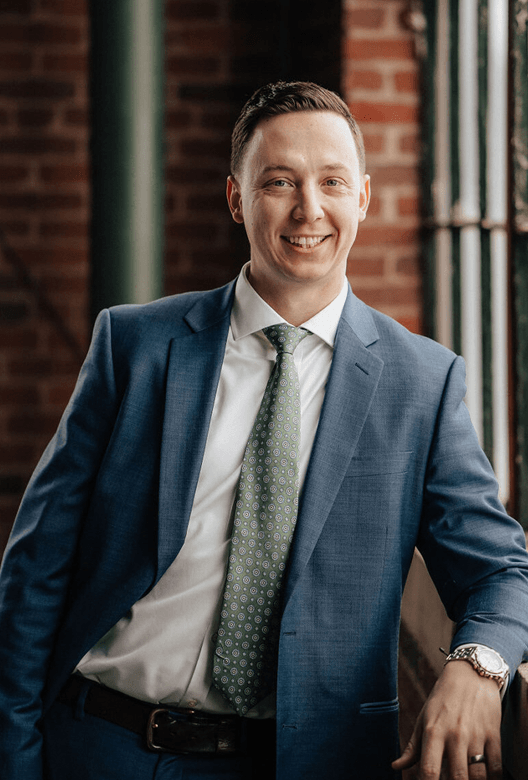 Why Choose Us?
Three Reasons to Hire Our Firm
We Offer Affordable Services

We Provide Free Consultations

Former Prosecutor Experience
Akron Criminal Defense Attorney
Trial-Tested Counsel for Criminal Defense, Estate Planning & Real Estate Law in Ohio
At The Law Office of Benjamin W. Zushin, we are dedicated to helping Ohioans navigate tough legal challenges and face the future with confidence. From defending our clients' rights in the face of criminal charges to helping people protect their assets with an estate plan or in a real estate contract, our Akron law firm brings invaluable knowledge and experience to the table. We also are backed by a proven reputation for working passionately and tirelessly to secure our clients' best interests. We would be honored to be of service to you as well.
Our Akron lawyer comes highly recommended by the people we've represented in the past, and in every case we take on, we will strive to meet our clients' needs and legal goals. That's because we know our zeal isn't enough; we have to back up everything we do with insight and skill. With our wide-ranging experience and trial-ready approach, we are able to offer the robust legal advocacy and affordable services that our clients deserve.
Find out how we can help you! Call (330) 886-4672 or reach out to us online to request your free consultation with our Akron attorney.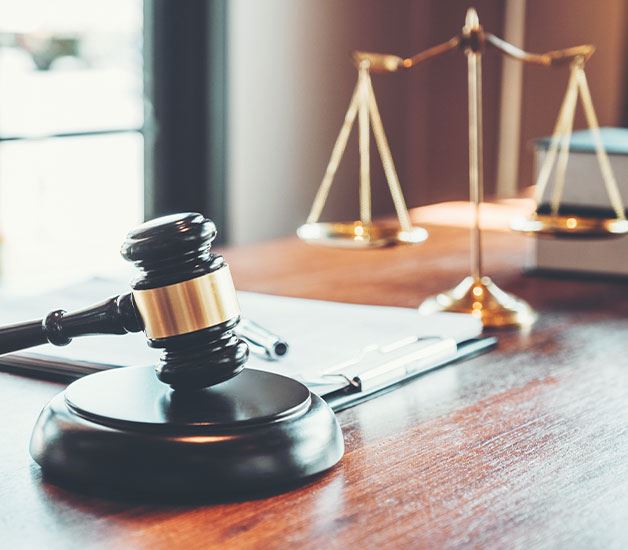 Our Areas of practice
Types of Cases We Handle
Proven Legal Experience in Ohio
The Benefits of Working with an Akron Defense Attorney
Attorney Benjamin W. Zushin has worked in prosecutor offices for different counties, and he has also worked as a staff attorney for a public defender's office. Having become well-versed in various local procedures as well as both sides of the courtroom in a criminal case, our Akron defense lawyer truly knows the inner workings of Ohio criminal courts. We bring this in-depth experience to every defense case we work on and have developed the specialized approach and skill that comes with regularly working on trial cases. You can be confident choosing us if you or your loved one faces misdemeanor or felony charges in Ohio.
What does this experience mean for estate planning and real estate cases? As a trial lawyer, Attorney Zushin knows how to prepare robust legal documents that will hold up in court. Our firm can help ensure that the wishes and decisions that you lay out in a will and trust will be upheld, even if those documents are subjected to scrutiny in court. With property disputes, real estate contracts, and landlord-tenant issues, we have the insight to help clients avoid litigation if need be, ensure that their rights are protected in the final resolution, and craft outcomes that will hold up if challenged later on. With our background in trial law, we can offer dynamic legal advice and make sure your rights and interests are fully protected.
See how getting a trial lawyer and former prosecuting attorney on your side can make all the difference for your specific matter. Request your free consultation today.
Our testimonials
Hear From Past Client's We've Helped
At The Law Office of Benjamin W. Zushin, we want to help our clients feel confident about the legal process ahead as we help them to better their futures. Hear directly from clients to see how we've done at fulfilling this mission.
"Not Someone That Gets Easily Pushed Around"

Ben Zushin is a strong defense attorney that I have been able to see in action numerous times. He is someone to pay attention to in a trial setting, and not someone that gets easily pushed around.

- C.B.

"Thoroughly Explained Everything"

Ben was so helpful to my sob during my case. He thoroughly explained everything he needed to know and helped him to fully understand the next steps at each junction.

- S.B.

"Honest And To-The-Point"

His answers are honest and to-the-point. Ben is a self-disciplined individual who has a diverse field of knowledge and knows when a sense of urgency matters.

- J.P.

"In Good Hands"

I knew that my family was in good hands from the first time that we spoke. From there, he communicated with me at all times, kept us in the loop, and got us an amazing resolution.

- C.S.
Affordable Legal Help for Ohioans
We Can Level the Legal Playing Field for You
Everyone deserves sound legal counsel. We also know that not everyone can have a full team of lawyers guiding them through their estate planning options and implementing them, nor would you have the time to conduct the research necessary to match an opposing lawyer's knowledge of real estate laws. If you're facing the government-backed prosecution and their wealth of legal resources, you want to know that you have a legal powerhouse on your side whose job is to look out for you, so you're not just a case number in an often overreaching criminal justice system. At The Law Office of Benjamin W. Zushin, we are dedicated to ensuring that each client gets the skilled legal services they deserve, and that we charge rates that keep our services accessible to those who need them.
Starting with a free consultation, we want you to be comfortable and confident choosing us, finding out if we're the right fit for you and your legal goals before you hire us. Once you retain our services, we believe that it is not only our job to make sure your legal rights are fully protected, but that your financial interests are also looked after. We work to avoid needless delays and other preventable expenses, working to also resolve your case in a timely manner.
Learn more about our attorney in Akron, the legal services we offer, and our reasonable rates. Call (330) 886-4672 today or use the contact form below.